4 bedroom, 3 bath, amazing views of beach and ocean, direct access to beach
Seaside Escape Central is the three-story 3,188 square foot centerpiece of our mansion-like luxury triplex, featuring four bedrooms, three bathrooms, this unit sleeps 10-12 people with over twice the square footage of the North and South units. The ocean is visible from all three floors of Seaside Escape Central.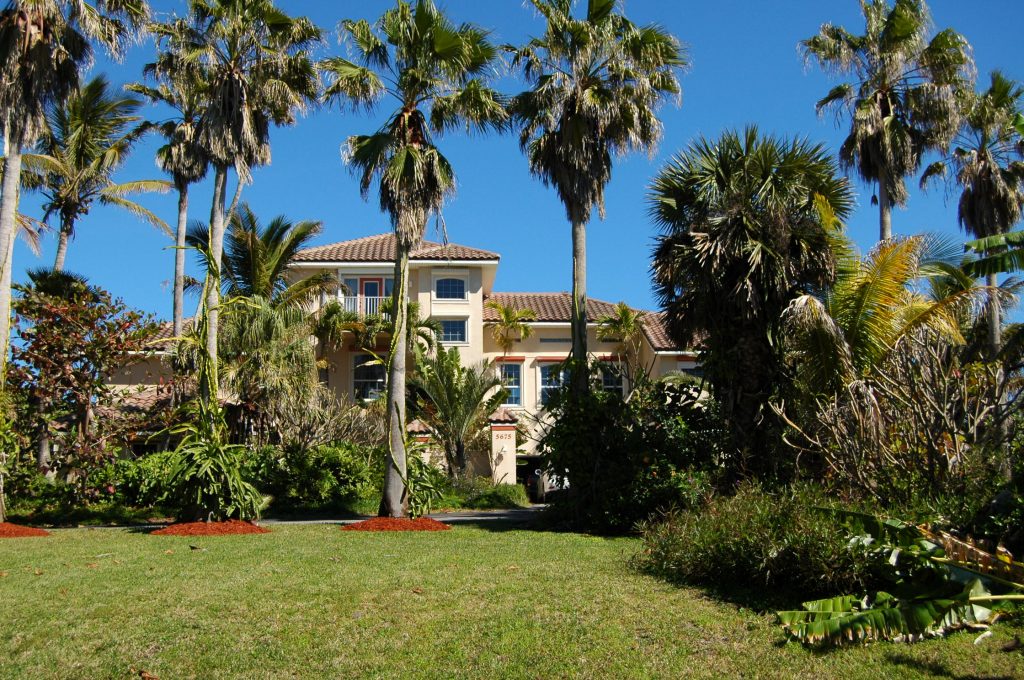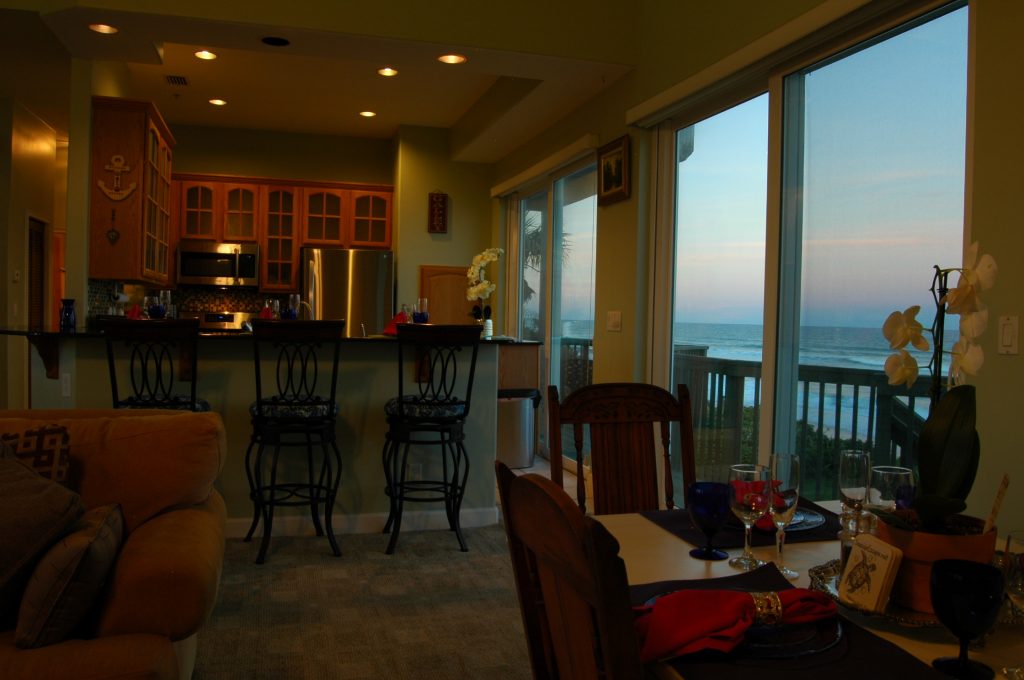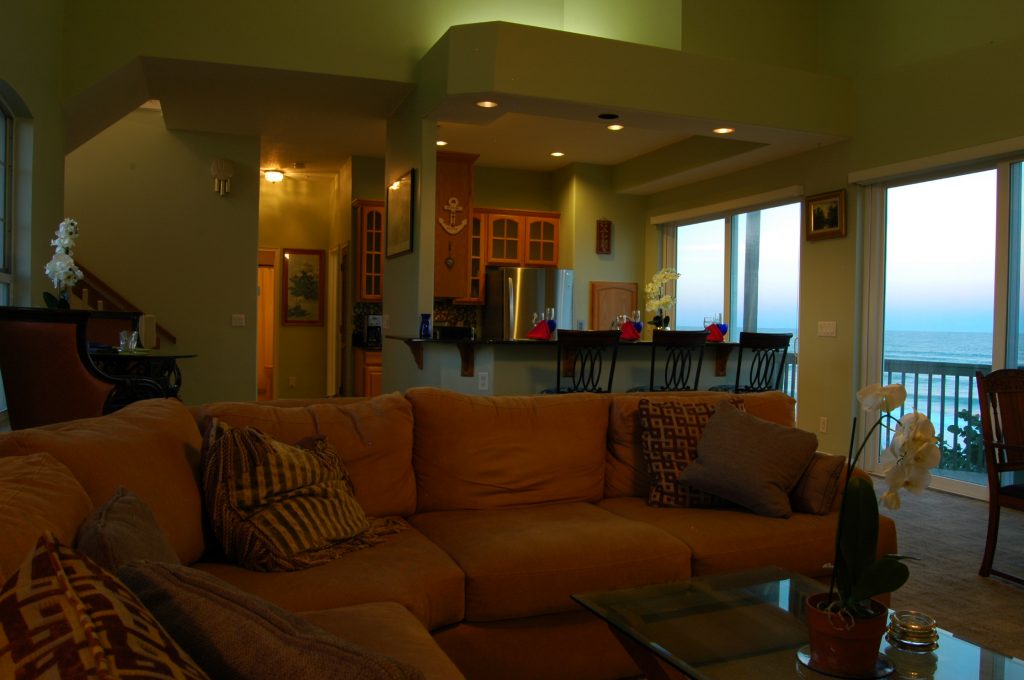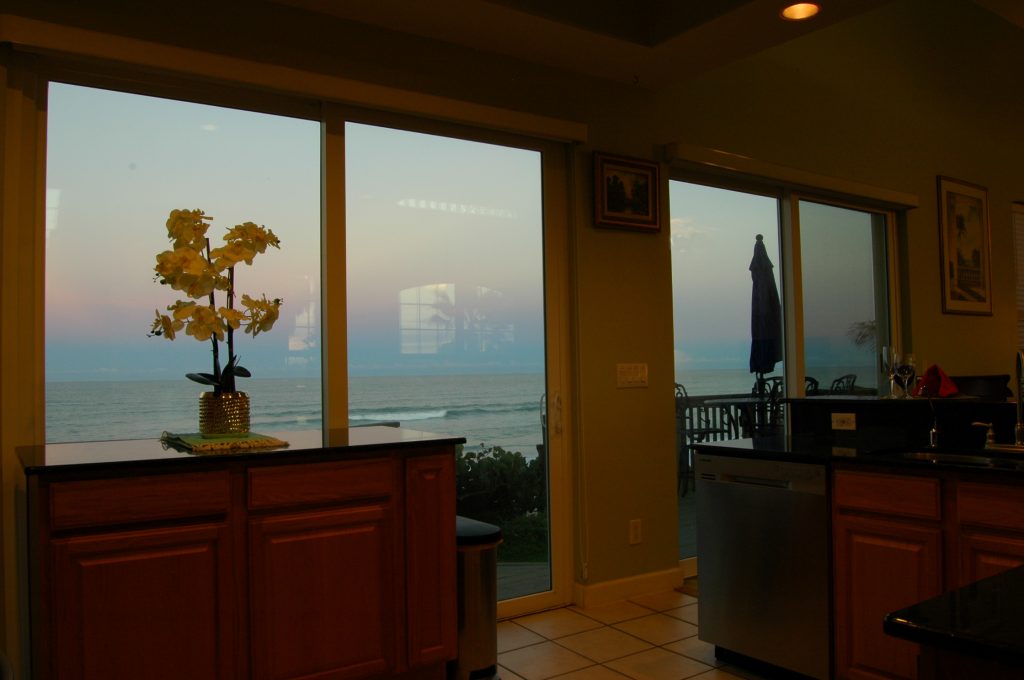 3rd Floor Master Suite with Private Balconies, River and Ocean Views
The third floor is the crown jewel of the property featuring a king-size bed, private bathroom/shower, stunning balcony views of the ocean on one side and the river to the west.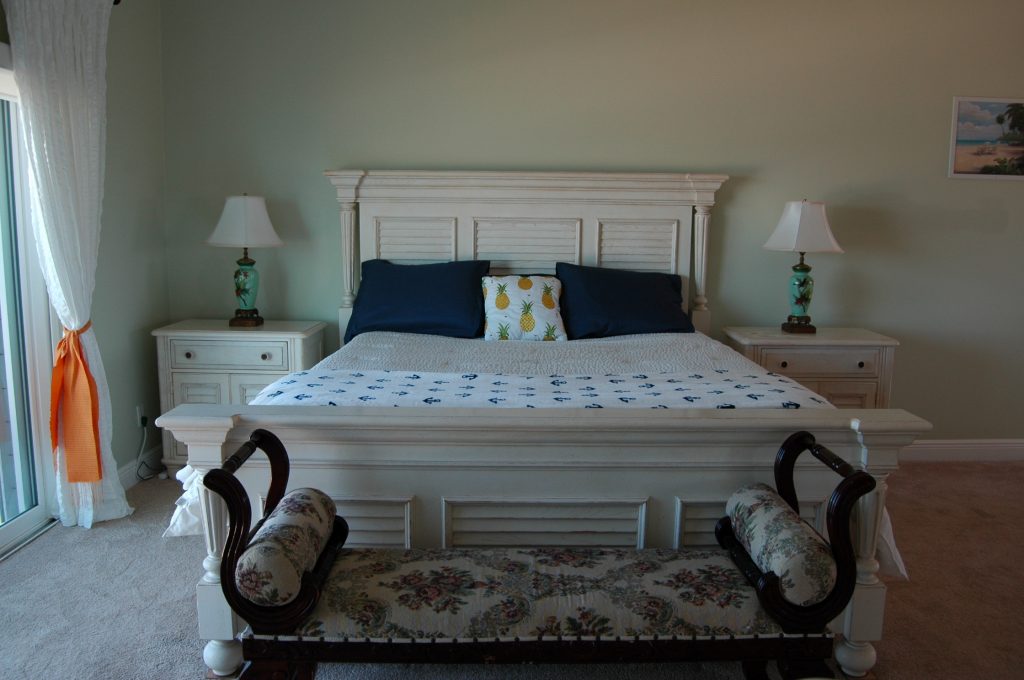 2nd Floor Twin with Sunset Views
2nd Floor Queen with views of the Ocean and Balcony Access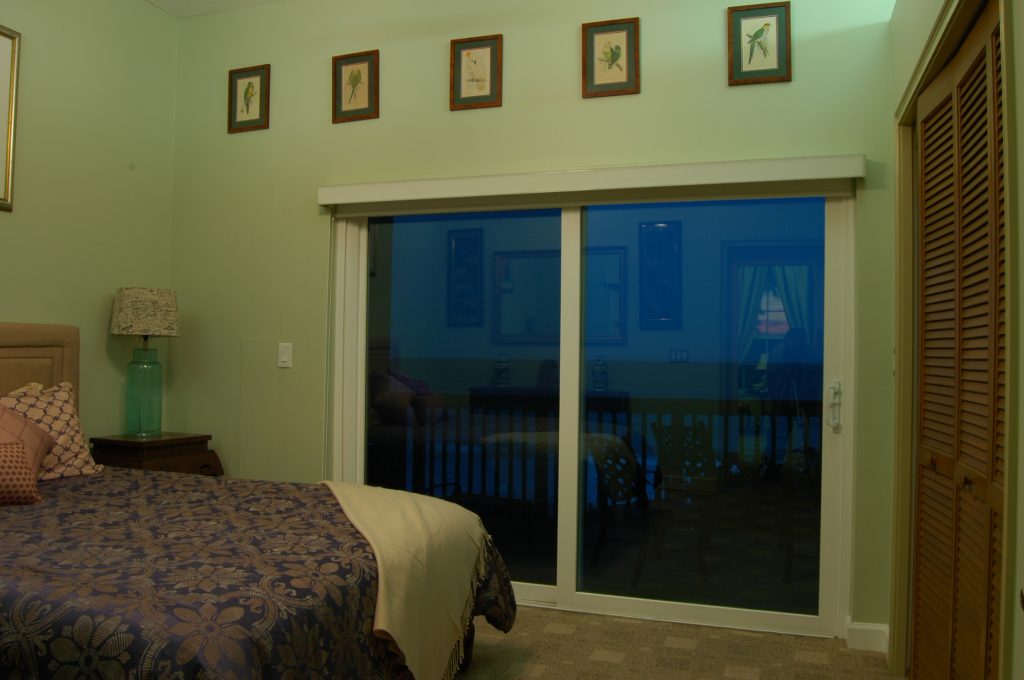 Ground Floor Queen Master Suite
The ground floor consists of the front foyer, queen master with ocean view, and en suite bathroom.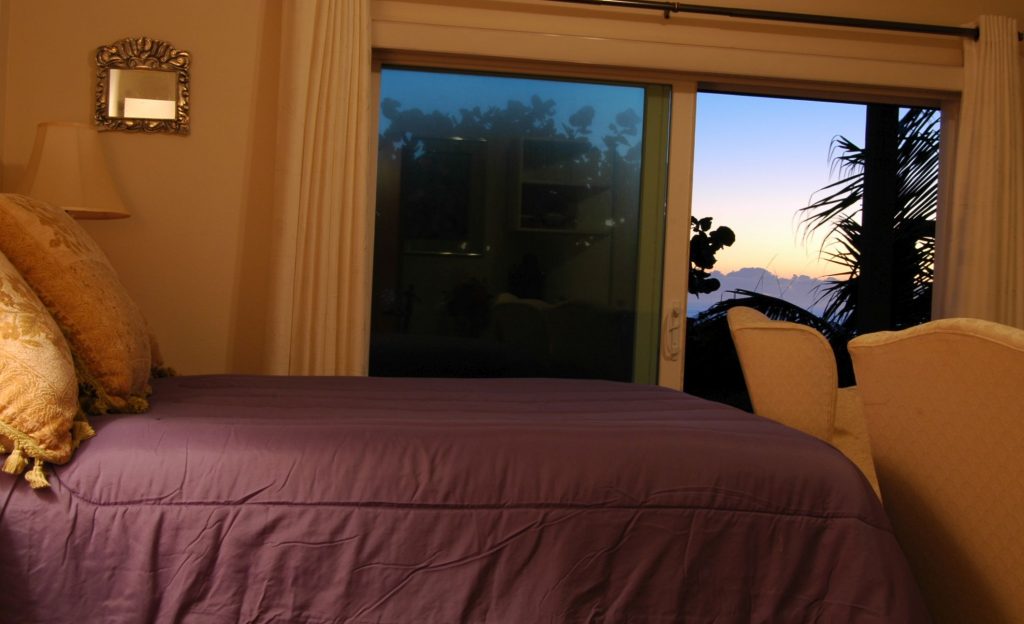 2nd Floor Fully Equipped Kitchen
The second floor features a fully-outfitted open kitchen overlooking the living/dining area, a twin bedroom, queen bedroom, and bathroom with shower. Balconies open up onto the ocean side with stairs leading down to the beach. A full-size washer and dryer are discretely tucked away for your use.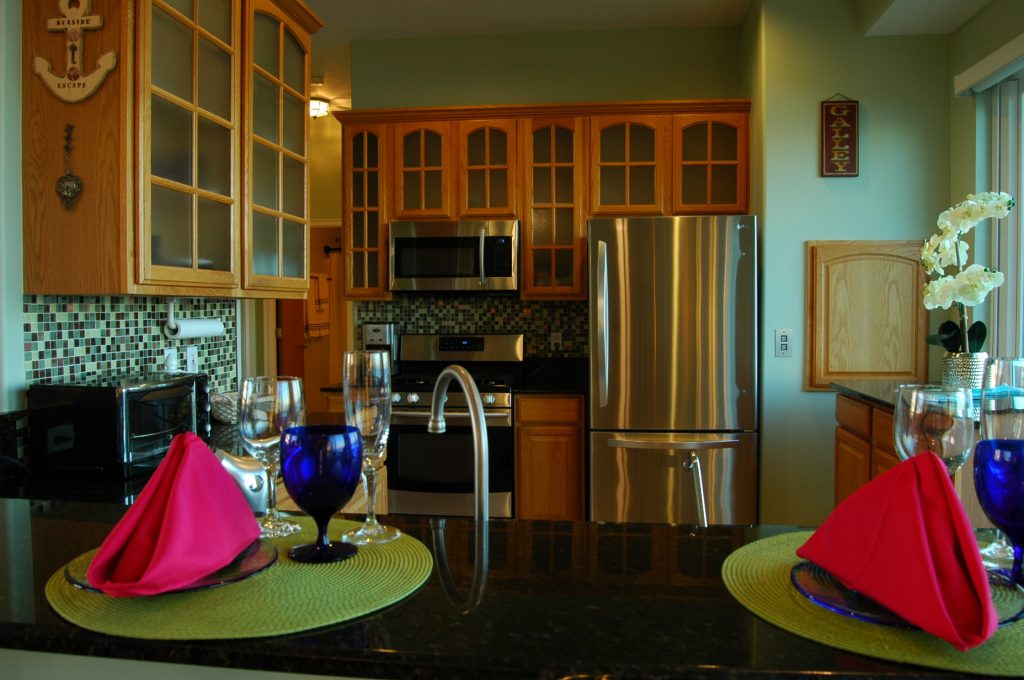 2nd Floor Living Spaces with Open Floor Plan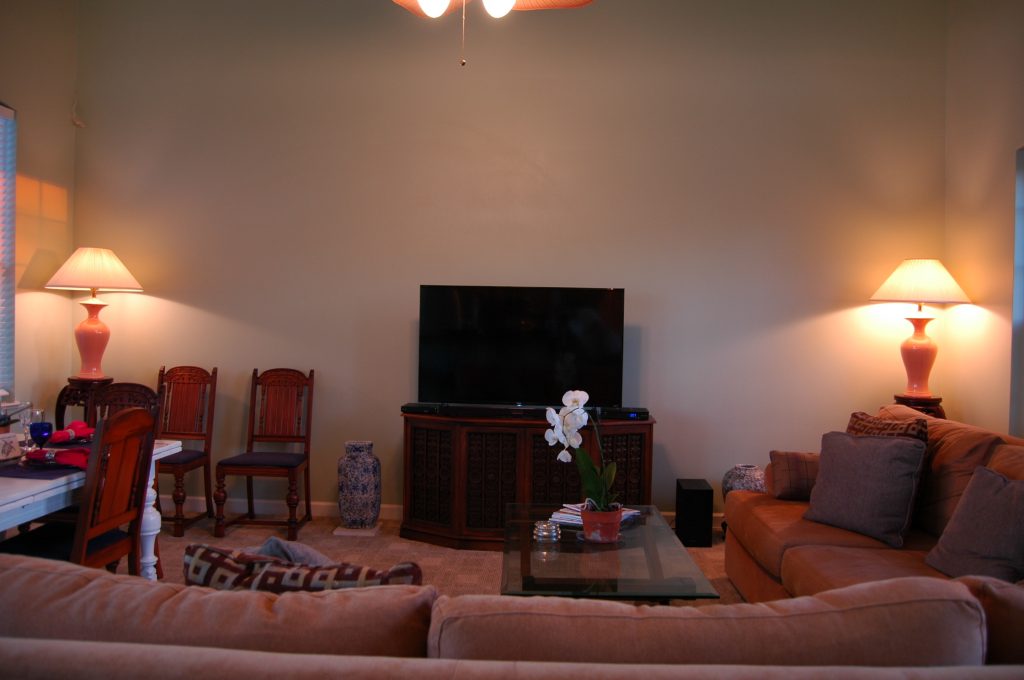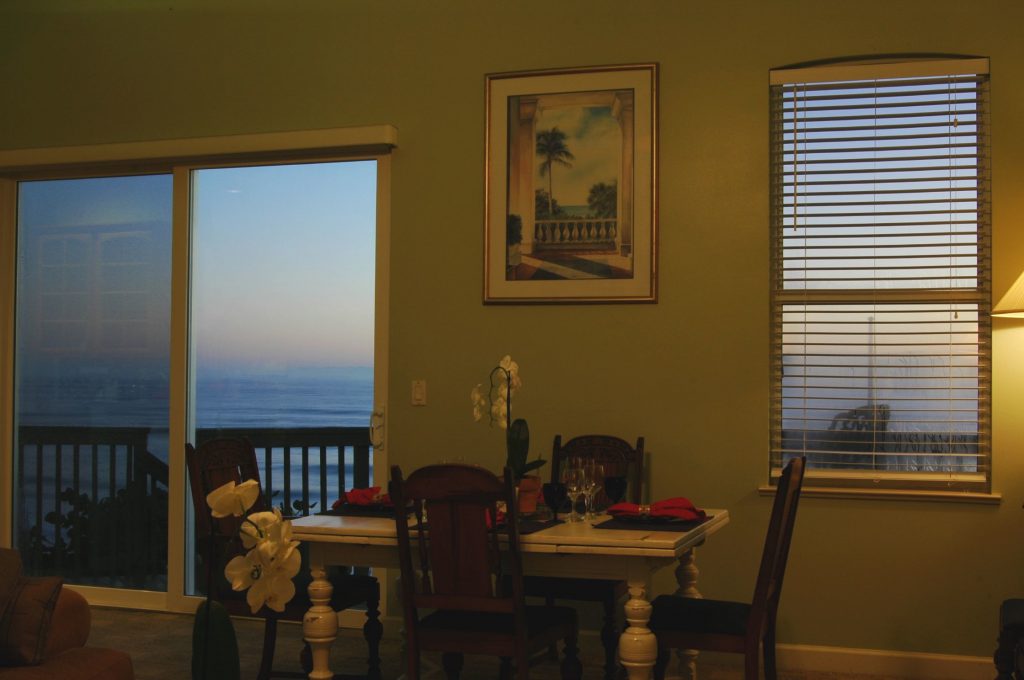 Private Pool with Ocean Views
Be sure to enjoy the giant 1,000 square ft pool with ample tables, lounge chairs, heated spa, and private beach access.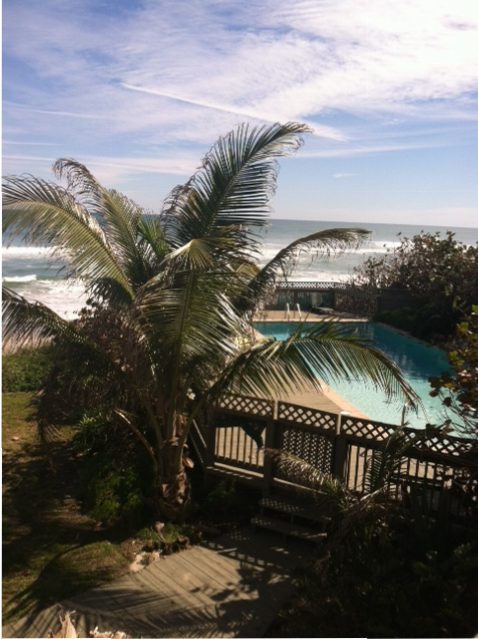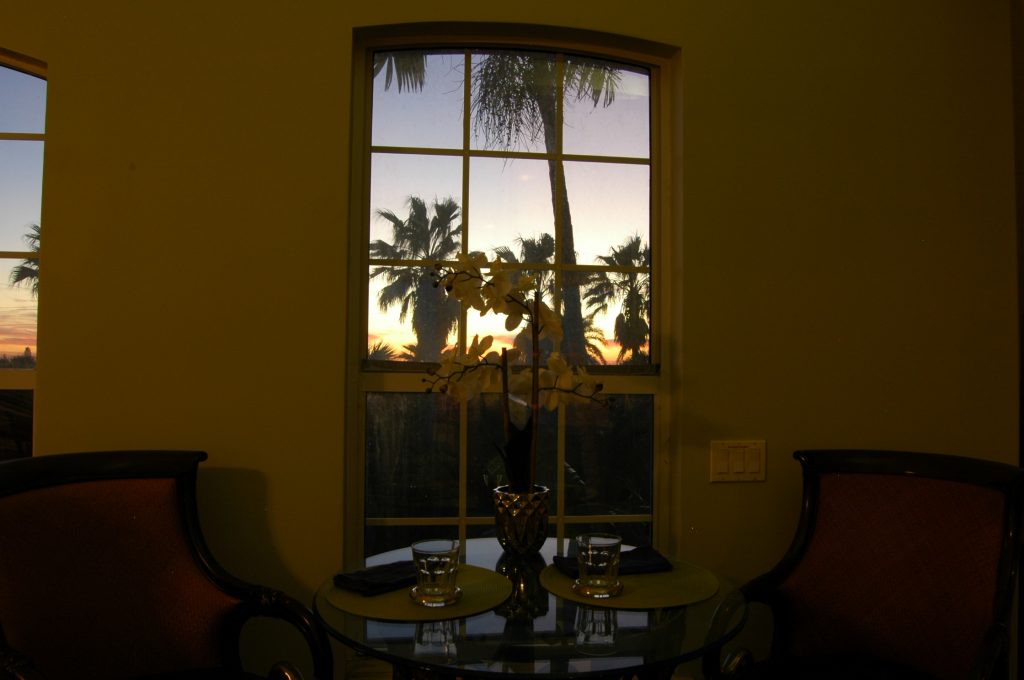 A Tropical Paradise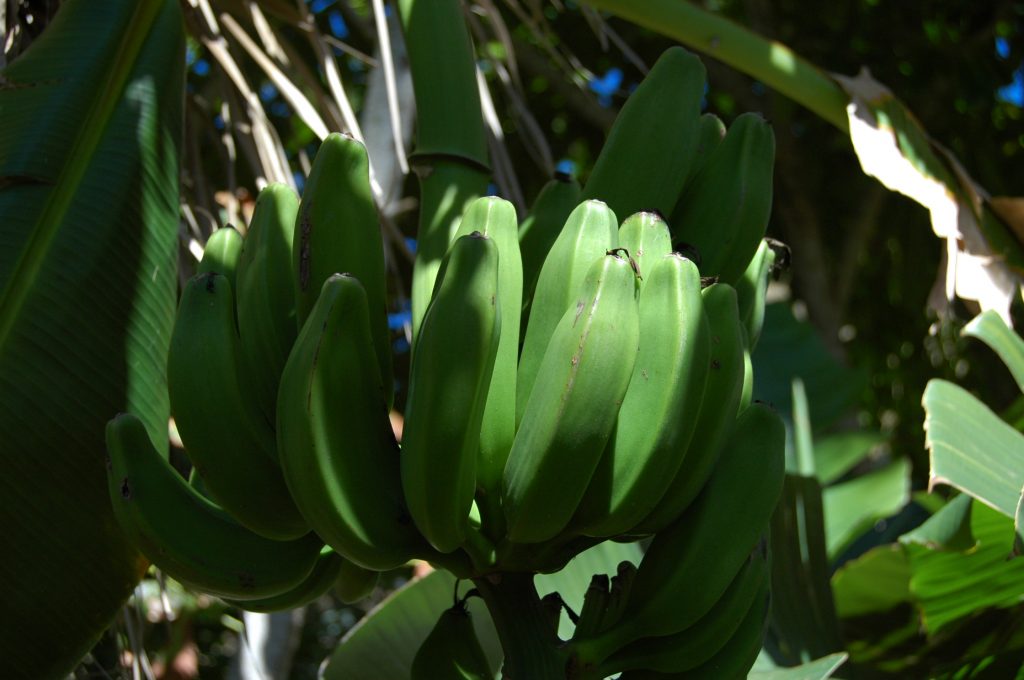 See our other listings for the two smaller units which may be booked separately or in conjunction with the Central unit described here. Please call for availability when booking multiple units.