Vacation Rentals — Melbourne Beach, FL
Front View of Tri-Plex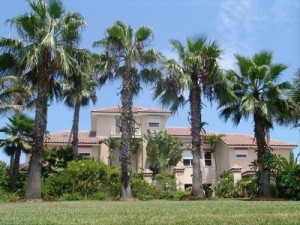 Seaside Escape consists of two separate and private wings, each containing a tastefully decorated and furnished suite with fully equipped kitchen, two bedrooms, and two bathrooms. The wings connect directly to the owners' private home in the center. You can count on no more than one other guest family and the owners sharing the grounds with your family which provides a far more quiet and private stay than in a large hotel.
Pool right on the ocean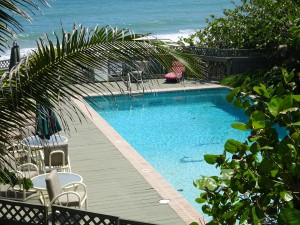 This beachfront paradise offers a 50×25 foot swimming pool with a natural stone waterfall and heated spa which sits directly over the 70+ miles of beach. Direct beach access is just feet from your door.
A Tropical Paradise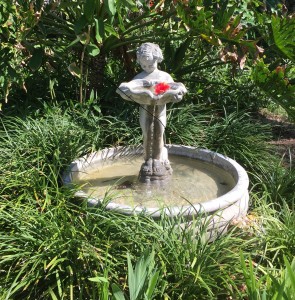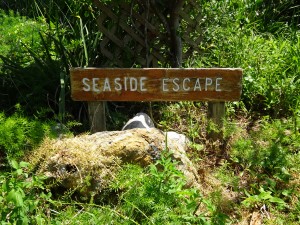 As you enter the driveway at Seaside Escape the lushly landscaped grounds, gurgling waterfalls, and ocean breezes all welcome you to this peaceful and tranquil retreat. Whether you choose to relax by the pool, soak in the spa, stroll on the beach, or nap under an umbrella you will find unwinding and recharging happens naturally here.
South Townhouse Kitchen & Living Room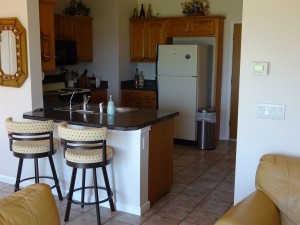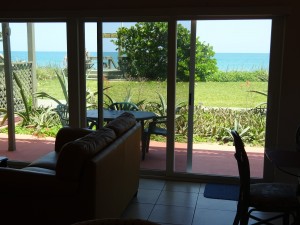 Downstairs you will find a fully equipped kitchen, with all modern appliances and a breakfast bar. The living room is open to the dining room, and both open out to the patio via triple sliding glass doors. Each suite also features a washer/dryer.
Upstairs Bedrooms with Ocean Views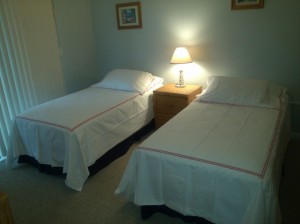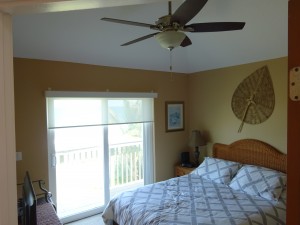 The two bedrooms are upstairs. Sliding glass doors open onto private balconies with a perfect view of the beach, ocean and pool. Walk-in closets provide plenty of luggage storage. The master bedroom has a queen-size bed and private entrance to the bathroom with tub/shower. The guest bedroom has two twin beds. The couch in the living room folds out to a queen-size bed, as needed.
Free WiFi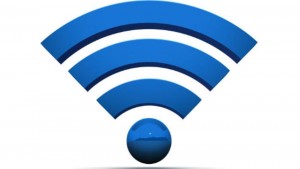 WiFi Internet Access, cable television, two flat-screen televisions with DVD player, and a stereo system with CD player. The property also features a private garage with wireless remote, 10-foot ceilings with ceiling fans, county-inspected fire sprinkler system.
Top-Tier Fishing On-Site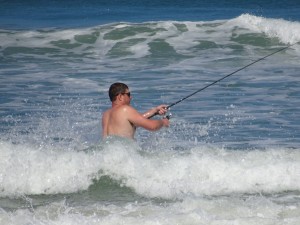 Seaside Escape offers direct access to world-class saltwater fishing, including extremely productive on-site surf fishing for Snook, Tarpon, Pompano, Whiting, Bluefish, Spanish Mackerel, Black drum, Sheepshead, Margate, and others. Our location is also home to the largest examples of Redfish in Florida in the nearby (2,000′ away) Indian River Lagoon along with Seatrout, Snook, Tarpon, Jack Crevalle, Mangrove Snapper, Pompano, Whiting, Flounder, Blacktip, and others. World-class freshwater fishing can be found in St. John's River (6 miles away) for many species, including Largemouth Bass, Bluegill, Catfish, Crappie, and of course the annual Shad run in the Winter.
Surfing
Enjoy the best surfing in Florida on the secluded white-sand beach steps from your suite. The same waves roll in at Sebastian Inlet State Park (ten miles south), Satellite Beach (five miles north) and Cocoa Beach (ten miles north) with no reef, no coquina rocks, and best of all NO CROWDS. Nothing but soft white sand and beautiful waves. Perfect for windsurfing, Kite surfing, standup paddle boarding, and standup surfing too.
Sea Turtle Watching
Brevard County is one of the premier nesting grounds for the Loggerhead and Green Sea Turtles, as well as other species. These enormous marine turtles nest and hatch at night in great numbers only steps from your suite. Nesting and hatching times are from May through October. You and your family can watch this amazing sight in person (from a proper distance) using red lights as long as you do not disturb them.
Front Seat For Space Launches
Kennedy Space Center is only a few miles away features several rocket launches every year, which can be seen in full-view over the ocean from your private deck.
Right Whales
During the Winter months you can watch the migration of the Right Whales, that come South to have their young.
Too Much To List
For more information and fun things to do while you are staying with us (including detailed information on how to fish the local waters) see http://www.spacecoastoutdoors.net
Seaside Escape is fully-licensed and permitted to provide accommodations in Brevard County.